2020 has been a year of great challenges. This year did not start very well from the beginning as major travesties and events occurred worldwide. However, the biggest test we have all gone through this year has been the coronavirus or Covid-19 pandemic. This Pandemic has claimed the lives of millions of people around the world. Even though things started to get better as numbers started to decline, we seem to be getting into the second wave of Covid, which can mean many millions more deaths around the world. A vaccine is also under development at the moment, but it is going through testing, so till then, we have to follow all the protocols issued by the government. 
This is an ever-evolving situation, and you might also be confused if this virus can spread to your cat as well and suffer a fatality from it. I am here to answer that question.
coronavirus in cats: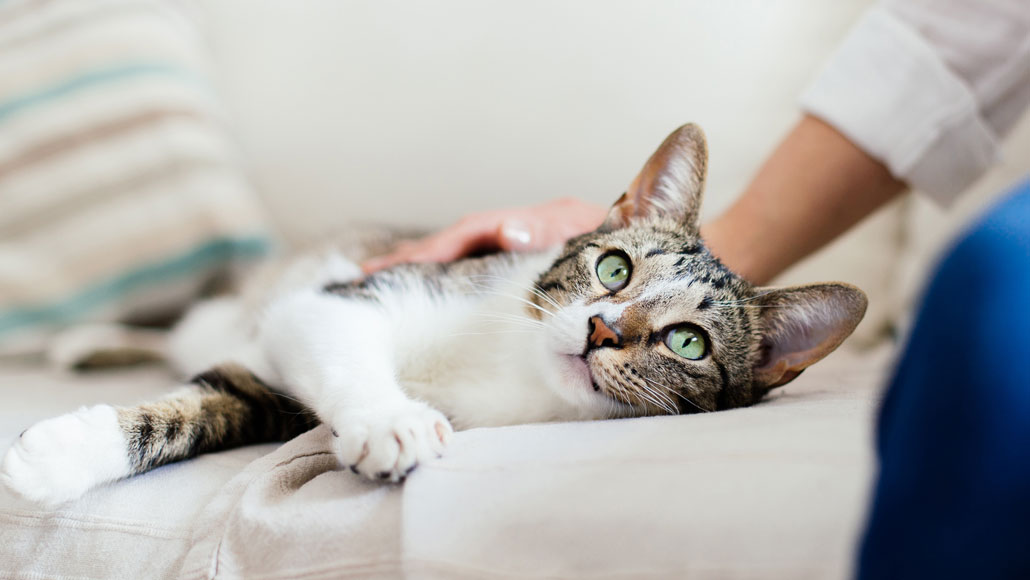 One thing you need to understand is that this situation is not something governments across the world were prepared for. The coronavirus pandemic has badly exposed the healthcare systems around the world. So, we all must see it as the ever-evolving situation it is. Coronavirus has been detected in household cats in nations around the world. A feline in Belgium was reportedly affected by the coronavirus by its owner. The cat was diagnosed when it was observed having difficulty in breathing and suffering from diarrhea. The virus was detected when the cat's feces was tested. The report, however, did not mention if the virus had taken the kitten's life. So we must take some precautions around our pets as well so that they can be kept safe from the pandemic.
how to keep your cat safe from the coronavirus:
As I stated earlier, people can affect their pets with the virus. So it is important to first treat your cat as an equal member of your household when thinking about safety. This can be done by not letting your cat have too much outdoor time. Also, isolating it from yourself or another family member in case anyone is affected should be treated as a priority. You should also not let your cat go to crowded places where there is a very high possibility that it might catch the virus. In case you become sick, then the first thing you should do is to maintain a solid distance from your pet. This means not doing any kissing, snuggling, or petting so that your pet is not affected. You should get someone else to take care of your pet for you for the duration of your sickness. However, if you cannot arrange or live alone, you must wear a mask at all times you come in contact with your pet. You should also wash your hands thoroughly when handling your cat, before and after. People might make a mistake when trying to clean their pets by using chemical disinfectant products on their furs like hand sanitizers and alcohol on their furs and skins. Do not do that as they may be dangerous to their skin and might cause more harm than the coronavirus. You can ask your veterinarian for advice on what to use to clean your cat.
what to do if your cat catches coronavirus: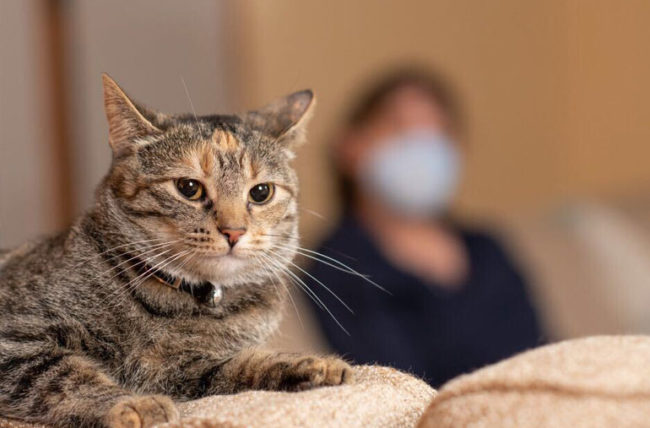 Even though there have been isolated incidents where people have transmitted the coronavirus to animals, there have not been any cases yet that the animals, in turn, have affected the people. So if you think your cat might be suffering from the disease, the very first thing you want to do is be compassionate and treat it like another person suffering from the disease. Do not throw it out, thinking it is now dangerous for you. Wash your hands before and after you handle your cat. Use a mask. Do not bathe it with a hand sanitizer or another chemical cleaning product. What you want to do is call your veterinarian and tell them about the situation. Many vets offer online assistance. However, some will come to you to see your sick little friend. They will evaluate and treat your cat. Act upon their advice accordingly.
the cat's death rate from coronavirus: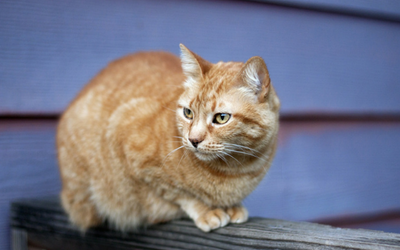 Even though felines can be affected by the coronavirus as there have been incidents that suggest that there, however, have not been any reported deaths that have occurred from it. Follow the protocols and standard procedures laid down by the government. Keep yourself updated with the Centers for Disease Control and Prevention guidelines as it is an ever-evolving situation. If your cat gets the coronavirus from somewhere, then call up your vet and let them handle the situation. Rest assured, it is a high probability that your little friend will come out of this fine.
conclusion:
This is one of the most confusing times; we as a species have endured. Healthcare systems around the world have failed to contain the virus, and it has spread all around the world. But to prosper, we must be patient and brave as our healthcare workers tackle the situation on the frontline. We must do the simplest of things like wearing masks, washing our hands, and not touching our faces. Coronavirus in your cat can be a real-life possibility, but it can be avoided if they are treated equally and kept safe like other people in your household. If you catch the virus, then your first course of action would be to fully isolate yourself and avoid contact with your pet entirely by letting someone else take care of it. If this cannot be done, then washing your hands before and after handling your pet and wearing a mask is your best course of action. Limiting your pet's outdoor time should also be taken into consideration. You should also keep yourself updated with any new guidelines that the CDC issues regarding the pandemic. If you follow this simple advice, then I am confident that you will not have a beloved pet dying from this.